Why MNDFL Video?
Why MNDFL Video? Practice with certified teachers who make meditation accessible and relatable. With 100+ guided meditations ranging from 1-30 minutes, build a practice that works for you. Only $9.99/month or $79.99/year.
.
Watch Anywhere
Learn from our expert teachers on your desktop, mobile device, and tablet. Pick your practice, hit play, and start feeling the results — at home, while traveling and wherever life takes you.
Real Teachers. Real Traditions. Real Techniques.
If you think you can't meditate, our teachers will prove you delightfully wrong. So whether you want to reduce stress, improve sleep, or increase focus MNDFL Video's got your back.
"I sat on my living-room carpet cross-legged in front of my laptop. The MNDFL instructor… she instructed me to get comfortable, and to breathe. For five minutes, I finally managed to do nothing more than that."
– Marisa Meltzer


"One of the 13 best monthly streaming subscriptions that cost less than $40"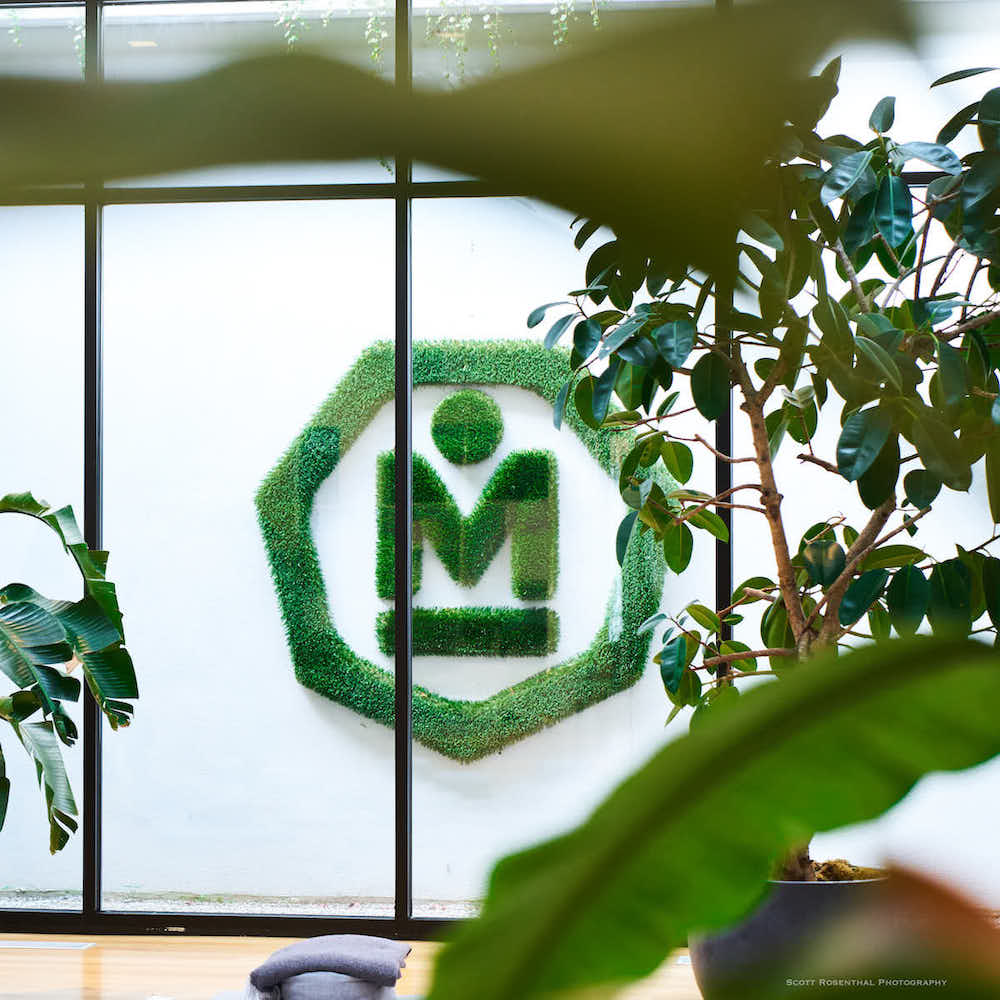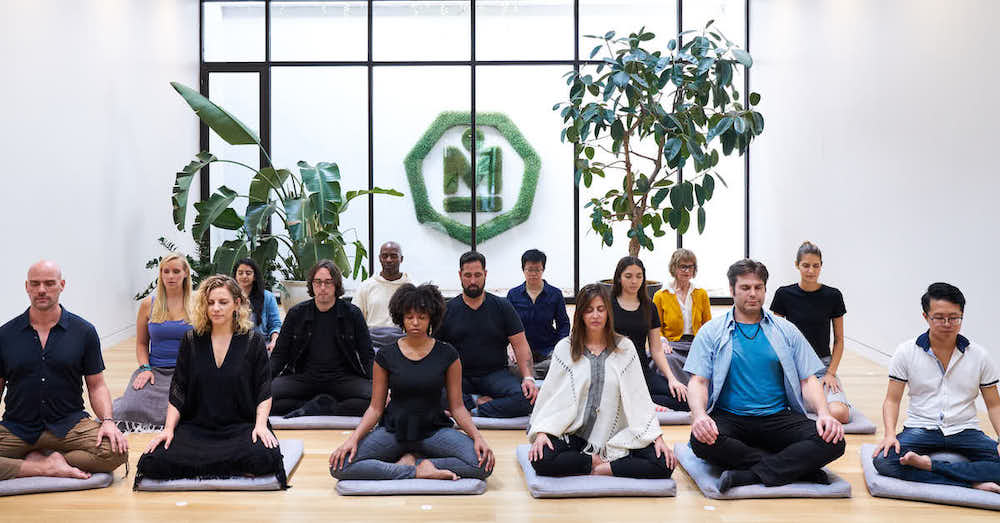 14 Day free trial with any subscription!